Thomas Adam Clayton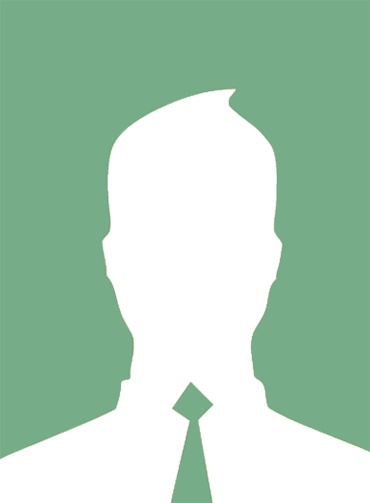 Contact Info
About Me
Recognized as the top selling broker in Lower Manhattan and among the best in New York City, Thomas Adam Clayton is a fiercely committed real estate professional with a proven track record of closing deals and exceeding his clients' expectations. As the founder of The Thomas A. Clayton Team at Douglas Elliman, which he launched in 2008, Thomas leads a group of skillful and dynamic brokers in representing buyers, sellers, landlords, tenants and developers and completing deals at new developments and re-sale properties. With Thomas at the helm, the team has sold and rented over 500 properties totaling over a billion dollars in neighborhoods across the city.
Buyers, sellers, landlords, renters and developers alike turn to Thomas to represent them with the utmost knowledge and excellence. His impressive track record as a top-tier listing broker all over Manhattan, and as the #1 selling broker in the Financial District, gives him a distinct edge as a powerful ally no matter what the scope of your real estate needs.
His's fast rise to the top status in Manhattan luxury real estate was inevitable thanks to his seasoned knowledge, strong referral base, vast network of contacts, and superior reputation built on hard work, client advocacy, and innovative thinking. He is a connoisseur of capitalizing on potential, and creating opportunities for his buyers and sellers even in the most volatile of markets.
"Our job is to source, decipher and disseminate information to our clients in a translatable form, so we educate them thoroughly." Thomas's tenacious style and commitment to getting clients what they want is complemented by his value of relationships, and loyalty in his dealings. Trust The Thomas A. Clayton Group today for the ultimate in results-driven real estate service.
Contact Me