Adam Scooter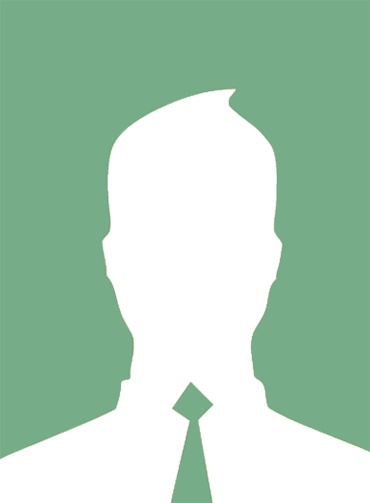 Contact Info
Position:
Real Estate Broker
About Me
When people are looking for a real estate professional to consult, studies show they care most about loyalty and accountability. Second is area expertise, and lastly someone they like talking to.
I am all 3.
I was the Designated Broker of Homesaver Real Estate in Scottsdale, Arizona. After selling my mid sized business I returned to my hometown – New York City.
My experience nationally has led to paid invitations to speak at Real Estate invesmtent seminars throughout the country. I have sold over 1,000 properties at a dollar amount exceeding $400 M.
My experience has been varied and intense. I have sold new developments for developers, and burned out houses that were foreclosed on by banks. I have managed over 200 homes. No client is too big or unimportant. All have needs and I have assisted a panapoly of types – from banks to developers, to distressed sellers in short sales, to investors flipping luxury homes.
My designations are: Accredited REO (A-REO) and a Certified Distressed Property Expert (CDPE)
Please feel free to contact me regarding any questions about NYC property.
Contact Me